Life for Tricia Louis will become a lot easier when her SideVia arrives.
Tricia, an integration specialist for Wisconsin's Richland School District, jokes she has had to become like TV secret agent MacGyver and cobble together locker stands, cookie cooling racks and other bits and pieces to create makeshift document cameras.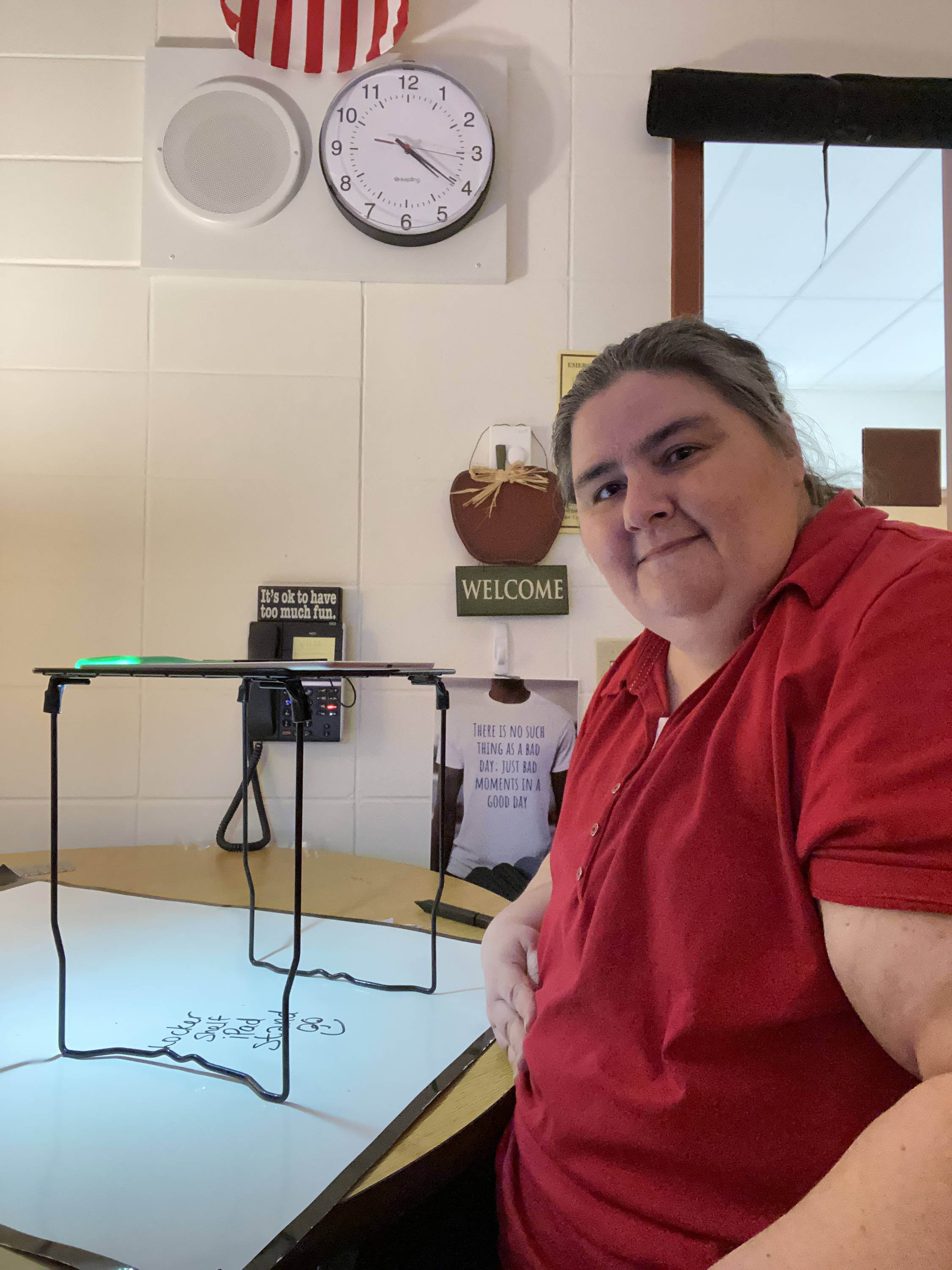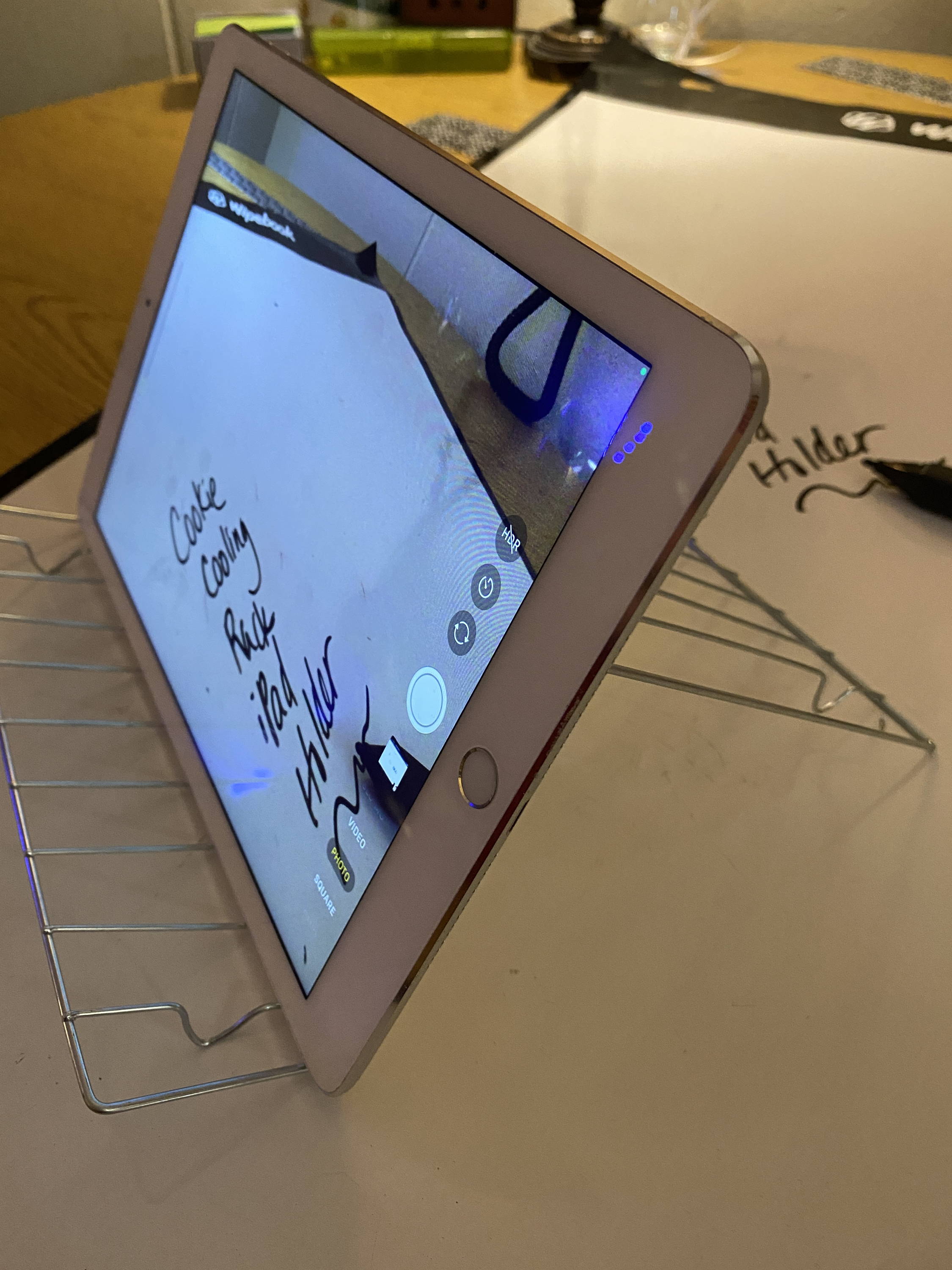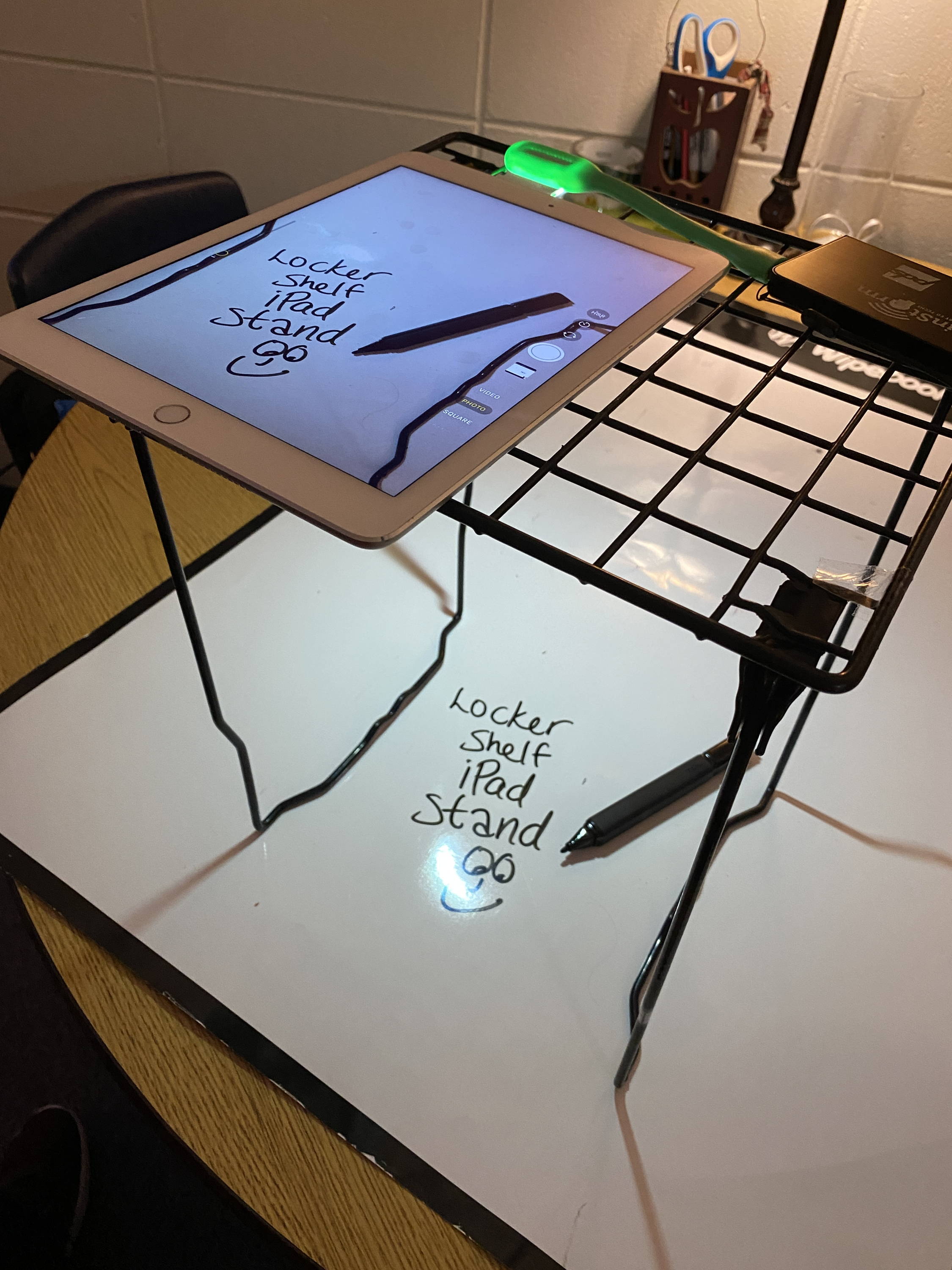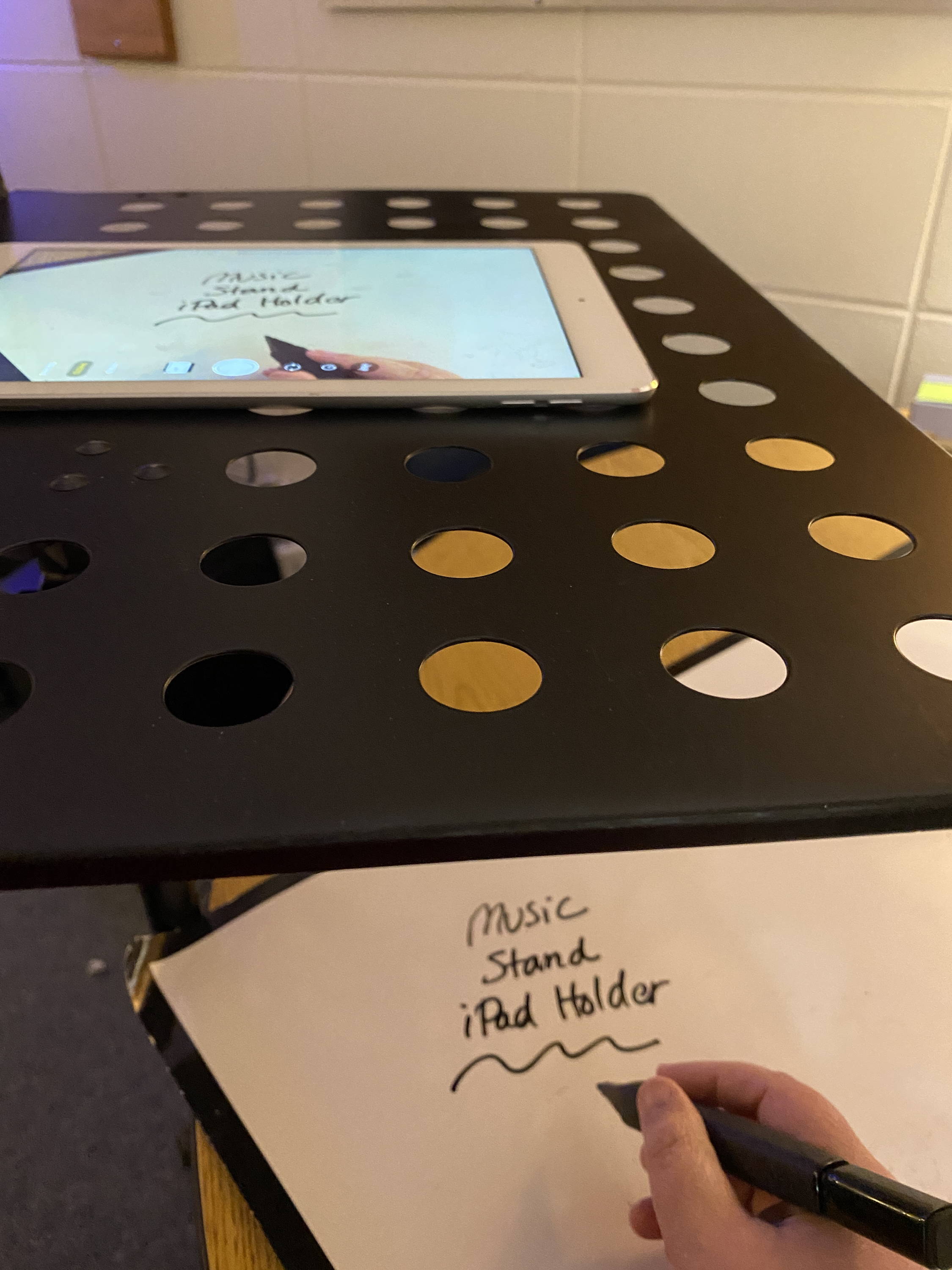 Tricia is one of SideVia's first winners in our "One Hundred Heroes" competition. We are giving away 100 SideVias to "heroic" teachers, lecturers, music instructors and school tech integration specialists like Tricia who are looking for improved ways to connect online with students and colleagues during the COVID-19 pandemic.
"I do consider myself a MacGyver!" Tricia told us. "Before becoming a part of the technology department, I was a band teacher for 20 years and there is nothing that duct tape can't fix in the band room. I have used many different things to hold an iPad while making demonstration videos - a music stand, an old typing book stand, and even a cookie cooling rack that was specially bent to hold the iPad!"
Los Angeles dad and mechanical engineer Brandon Kennington was inspired to invent the SideVia when the pandemic closed his kids' school in March. He had offered to help out by teaching online math classes and discovered first-hand how difficult it was. Brandon had a piece of paper and pencil but could not show the students how he was working out the math problem.
Brandon's SideVia and SideVia PRO are now a sensation. NBC's Today show just featured and declared they were a "must-have".
"I am always on the hunt for something NEW that can solve a problem," Tricia said.

"Problem solving is something that I teach as a part of STEM integrations that I hopefully can return to when we have in-person instruction and COVID restrictions are lifted. When I spotted your innovative product, I could not believe how it really solved the issue of holding an iPad while instructing. I think this will be fantastic for me to use when I am giving instruction to students and staff if they are home or in our classrooms."