Ruby Wright understands all too well about the challenges facing teachers and students as they continue classes virtually during the COVID-19 pandemic.
Ruby, an elementary teacher at Como Primary School in Mississippi, had to adjust her teaching style that relied heavily on the use of manipulatives for early math concepts. It has been a tough adjustment, but thankfully help is on the way.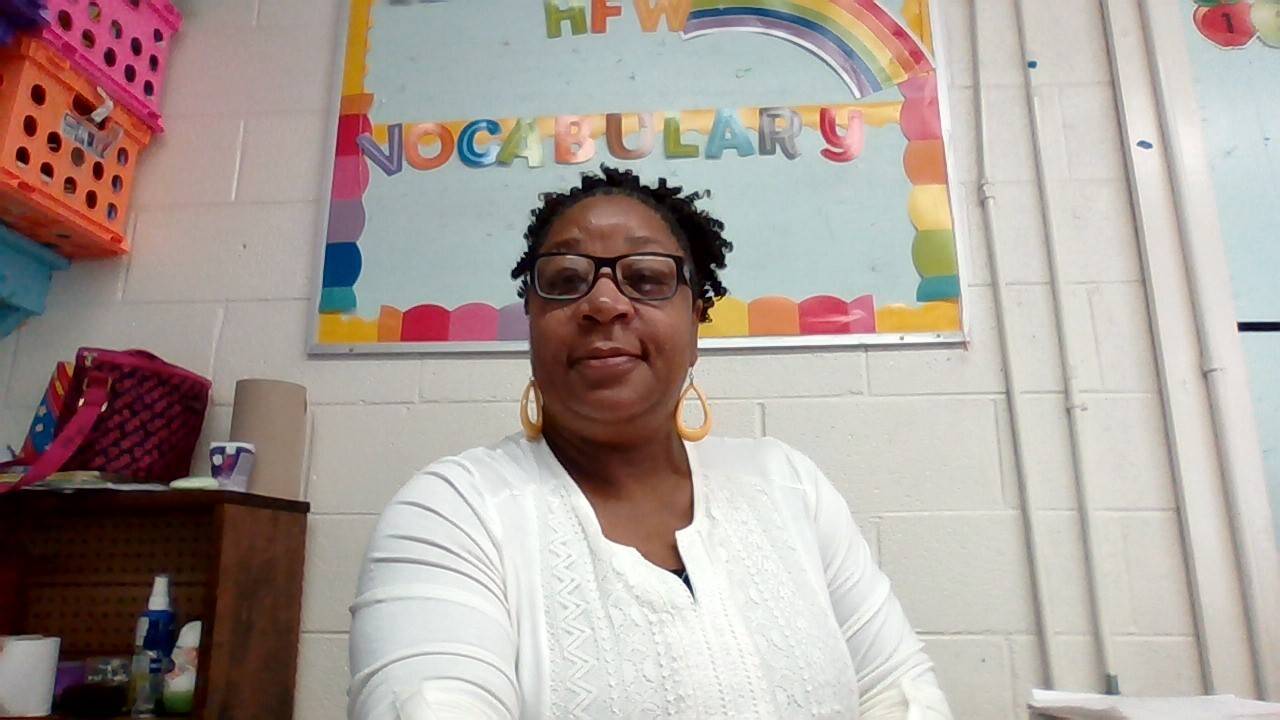 Ruby is one of 100 teachers who will receive a SideVia as part of our "One Hundred Heroes" SideVia giveaway.

Ruby's new SideVia will add a second camera to her remote learning classes. "It has been difficult teaching adding and subtraction to my students," Ruby told us. "I am so used to using manipulatives to show my students how to do it, but it is hard to hold manipulatives in the air."

When schools closed and classes went online Ruby searched high and low to find technology that would allow her to conduct virtual lessons in a way similar to regular face-to-face classes. When she saw SideVia and the 100 SideVia giveaway she immediately entered.

"With SideVia, I can use the manipulatives and work problems out on paper and they can see it!" she said. "I was just browsing through different sites and ran across your site. When I first saw it, I knew it was something I needed to reach my students."
Congratulations Ruby! Enjoy your free SideVia!

Your desire to see your students succeed no matter the obstacles is clear. That is why you're one of our One Hundred Heroes.

SideVias are easy to use, inexpensive and do not need an app or additional software. They allow students to watch their teacher's pencil and paper as the teacher demonstrates live how to complete a math problem, English exercise or science quiz. SideVia uses a prism to redirect a mobile phone or tablet's camera to project documents, workbooks etc. on their desk.
NBC's Today Show just declared SideVia a "must-have" in a segment hosted by style expert Jenn Falik, who told the iconic morning show's audience the device was one of her favorite products for fall.
The One Hundred Heroes giveaway began October 13 and ends October 27.